I have a new giveaway, finally! I know it has been months (I think) since the last giveaway. I have a lot of old ARCs of books that have already been published and most of which I haven't read. I figured someone else might enjoy them more. So, I'll be giving away a copy to two readers! In other words, there will be two winners. Here are the books: (Click the cover for more information)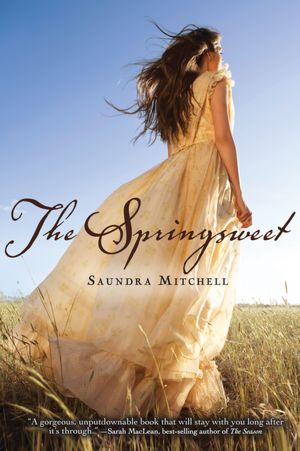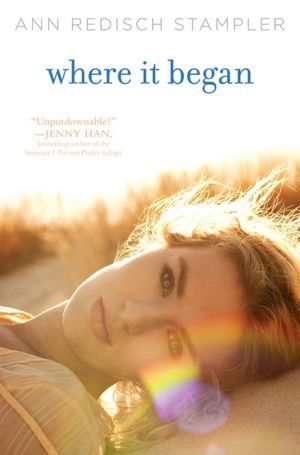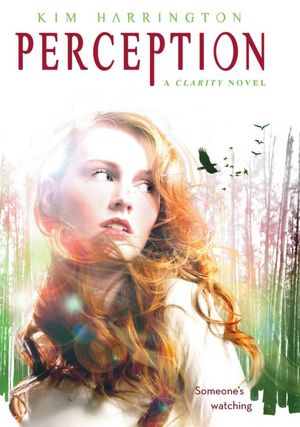 This giveaway is only for people living in the United States.
The giveaway will run from August 1 to August 18.